Just Released
Flexible Homeschool App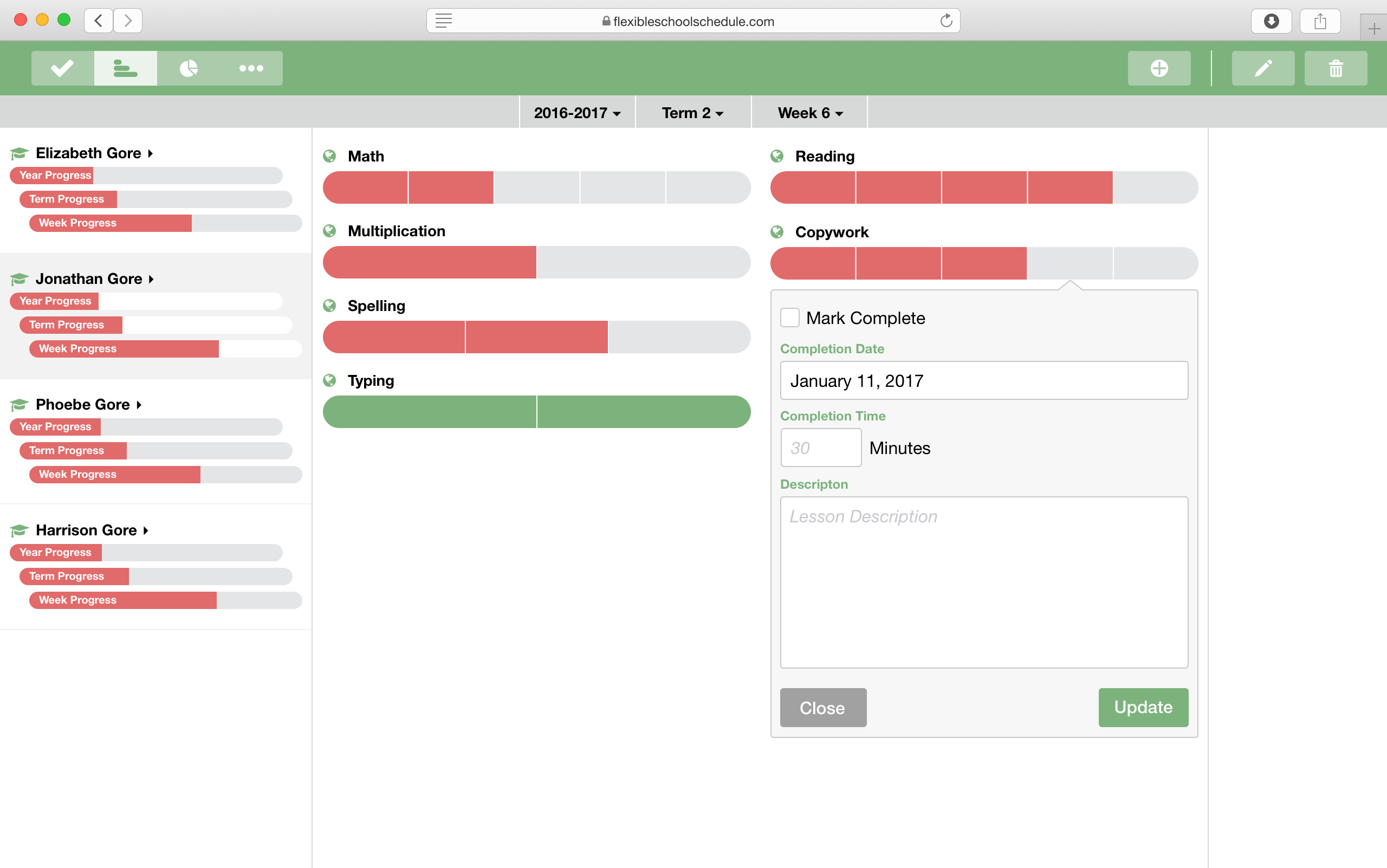 View App
Tag Cloud
Click a blog topic.
Need an app?
(210) 504-7595
Have a great idea for an app? I'd love to build it for you. Give me a call and we'll work up a quote.
Contact us.
Let's Talk
15418 Kamary Lane
San Antonio, Texas 78247
(210) 504-7595
contact@phillipgoredesign.com
Our tool of choice.
Meteor is a collection of modern internet technologies that make web apps feel like native apps.
Meteor.com